20 Years of Experience!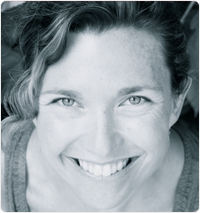 Be Fit With Laura offers convenient and motivating personal training and pilates instruction in the privacy of the clients own home.
I have been Personal Training since 1998 and have worked as a trainer in private clubs, for the YMCA, as well as for Corporate Fitness companies. It was not until after the birth of my second child that I became a freelance in-home personal trainer, in September of 2007.
Click on the "Talk Now" button to contact me immediately via telephone or click on the "Live Help" button to chat with my online receptionist. My receptionist is standing by Monday to Friday from 9 AM to 8 PM (EST).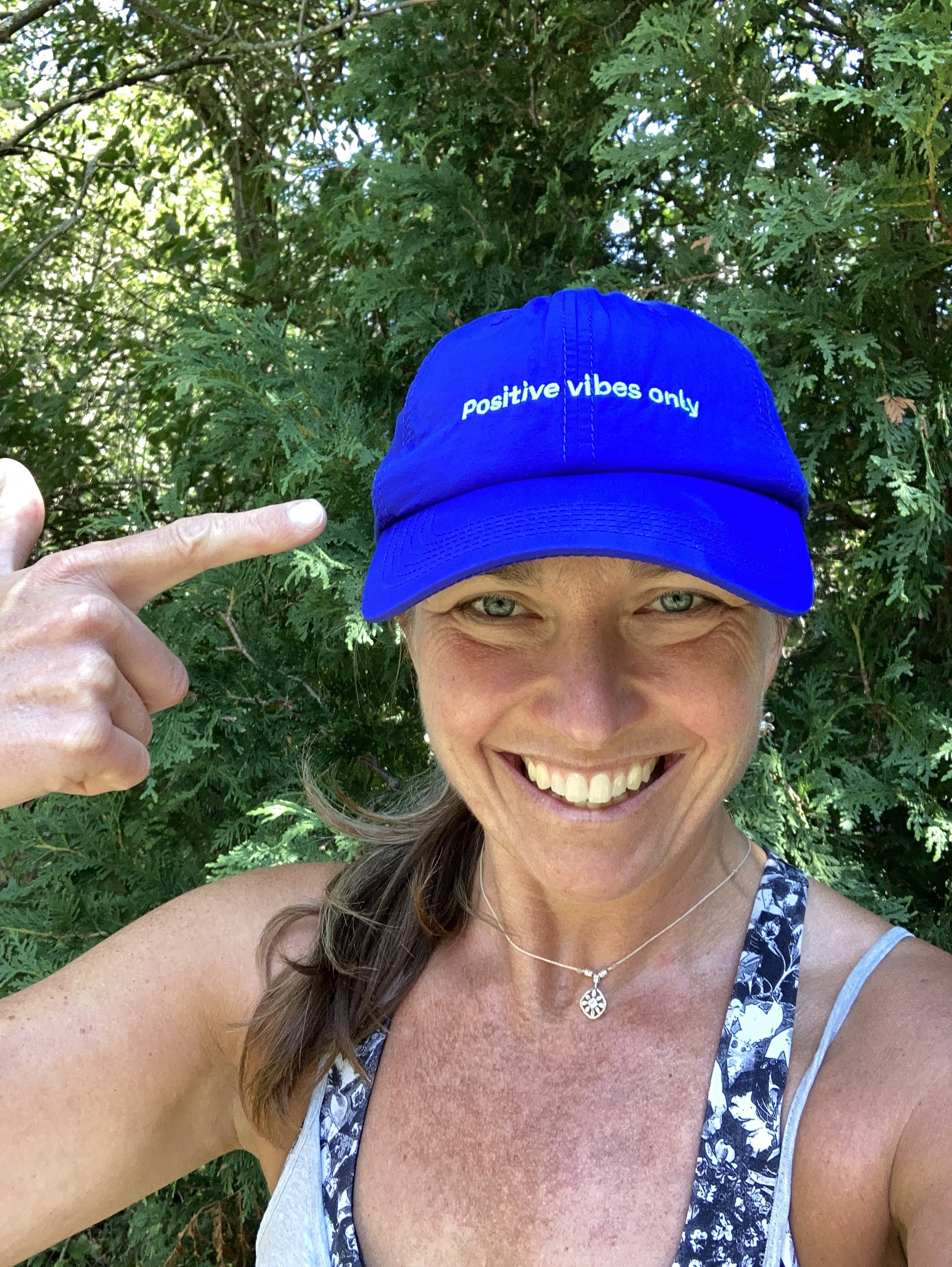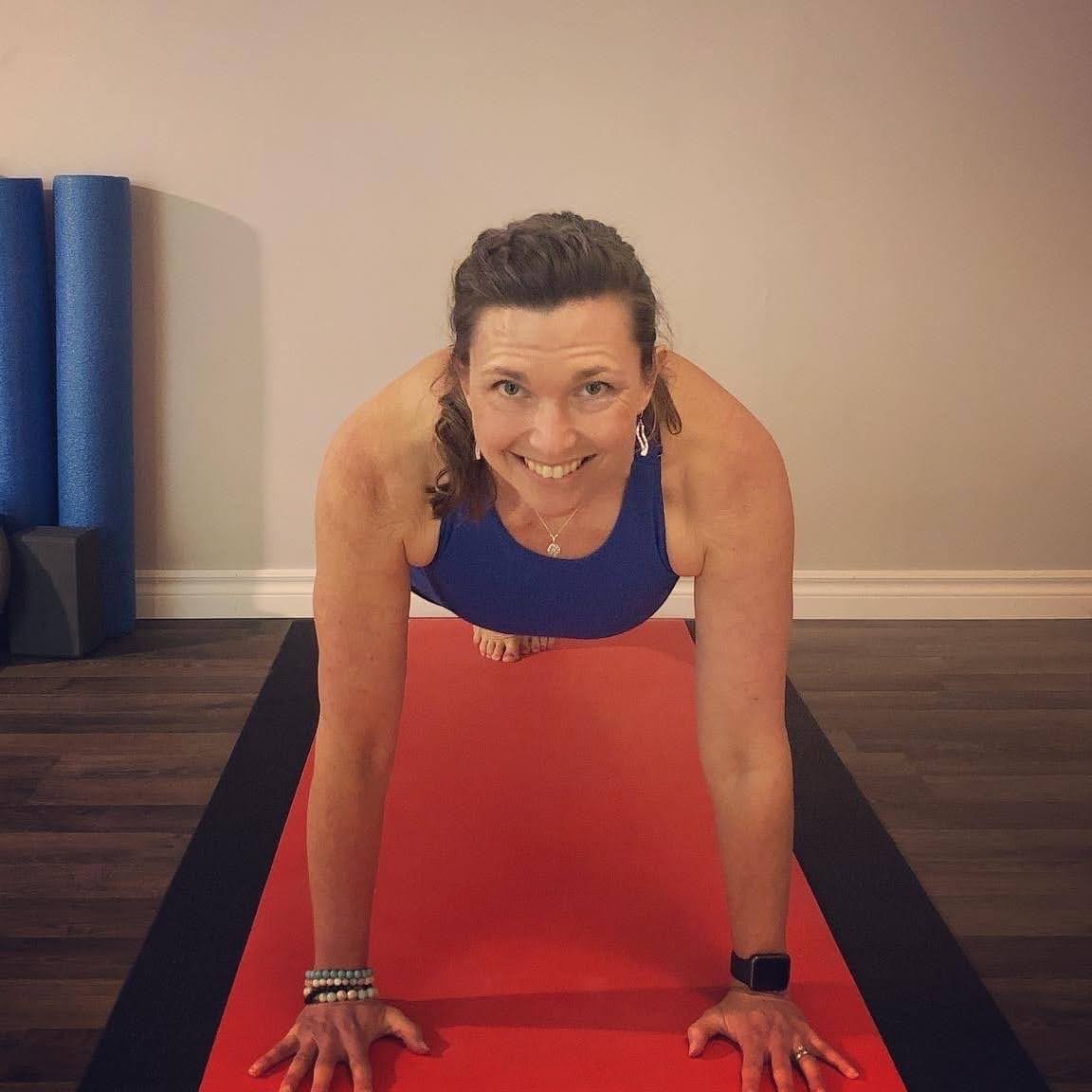 About Laura
At 15 or 16, I realized a talent for physical exercise and in enabling others to maintain healthy bodies. During those teen years, I was a lifeguard, swimming instructor and taught aqua fit...
Services
In-home personal training is a unique service I have offered since 1998. In-home training is great for clients who are more comfortable in their own environment or who's lives are too busy to be...